Chefling DIY Kits
Chefling curates exclusive "Do it Yourself Kits" for foodies with a palette to savour global cuisines from the comfort of their home.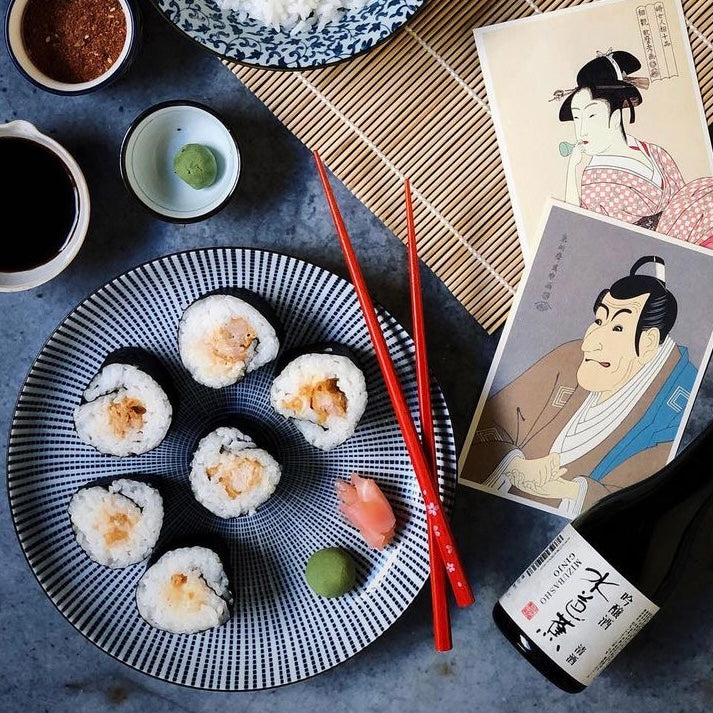 Recipes From Around The World
Travel around the world without leaving your kitchen with our international recipes featuring ingredients in our Cook-It-Yourself Kits.
View More
Kit Bundles For Special Occasions!
Thoughtfully assembled CIY gifting bundles that are perfect for all occasions. Because when it comes to gift giving, never underestimate the power of good food!
Shop Bundles
What clients say about us
I've always enjoyed cooking. But this time it was different. It was a wholesome experience - We bonded, we laughed, we talked. My whole family got together and we had a delicious meal. Chefling's CIY kits are totally worth it!
Chefling is making our lives easier! These CIY Sushi kits are perfect for those who don't want to buy sushi ingredients in bulk and let them sit in the kitchen for months. Chefling has definitely got you covered. P.S - Love their portion size and packaging.
It was super easy and fun to cook. The package contains all the necessary ingredients to roll the perfect sushi. Great taste! It was easily enough for 4 people. We highly recommend it!
Featured On